SNARE ONE SNARELINE SUPPLIES - Drowner Cable, Wire, Extension Cable

I provide professional snare and trapline instruction whether it's on your line or mine. Special group rates for clubs, groups, state
and trapper
organizations.
Contact Us for
prices and
booking dates.


Heavy Duty Trapping Wire
3-1/2# rolls - 16 and 14 gauge fit wire reeler
Cast Metal Wire Reeler
Fits 16 and 14 gauge wire (left)

1/8" 7x7 Adjustable Cable
Drowner 25 feet long, adjusts to any length. Posture locking to length, HD 1/8"X3/4" drowner lock, adjustable loop end.



3/32" Extension Cables
72" length, s-hook.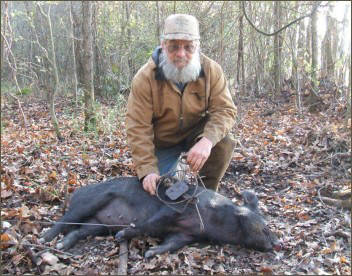 Snare One
Bates Lane, Port Republic, NJ 08241
Phone 609-338-7011