My name is Newt Sterling, and I make my home near the tidewater salt marsh along the coast of New Jersey. This is along the eastern edge of the 1.1 million acre pine barrens, which is the largest open area between Boston and
Snare One
Bates Lane, Port Republic, NJ 08241
Phone 609-338-7011


I provide professional snare and trapline instruction whether it's on your line or mine. Special group rates for clubs, groups, state
and trapper
organizations.
Contact Us for
prices and
booking dates.
We provide the largest selection of snares and snaring supplies east of the Mississippi River. Custom snares are our specialty - we build them the way you want them. From wild hog and bear snares to fox, coyote, beaver and mink snares, we have it all. We also have a complete selection of trapline supplies including Duke traps, Bridger traps, Sleepy Creek traps, Belisle traps, trapping lure and supplies and more!









We provide the best videos on the market today for all types of snaring, from mink and muskrat to wild hog snaring.




Formula One
Instant Trap Kote
We have formulated the best ever in trap and snare dip. It's easy to use, odor free and unlike anything you've ever used. Try some today!

If for any reason you are dissatisfied with a Snare One product, simply return it for a full refund or replacement.
Custom Snares are our specialty - we build them how you want them.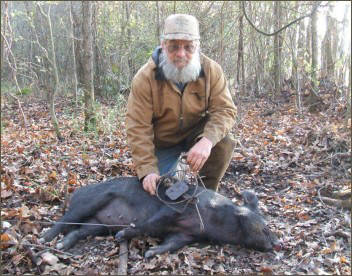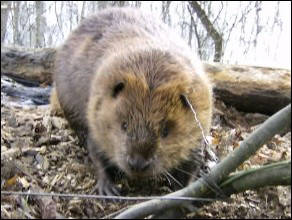 Richmond. I have been hunting and trapping since I was a child alongside my dad. I began mixing and testing lure, scents and baits at an early age, thus I have had many years to find out what works and what doesn't. All my products use the best ingredients available, and your satisfaction is guaranteed.

Stainless Steel Slim Locks
Made exclusively for Snare One
Sorry, No International Orders!








South Jersey Trapping & Snaring School with instructors Newt Sterling, Morgan Bennett, and Ron Jones.
Call Newt 609-338-7011 for all the details. Cost is $600 for 3 days of instruction.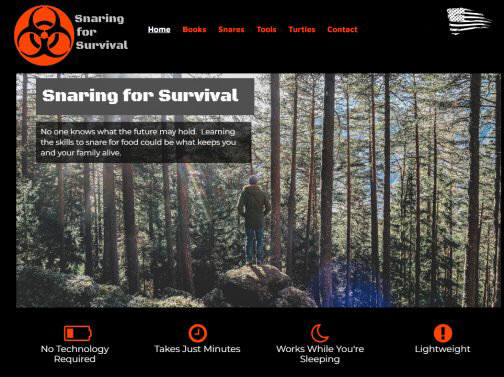 Need to Up Your Game or Increase Your Skills?
Check out our sister site Snaring for Survival. As no one knows what the future may hold, snaring for food could be what keeps you and family alive in the troubling days to come. Check it out!